Especial día internacional de Reggae (2° parte)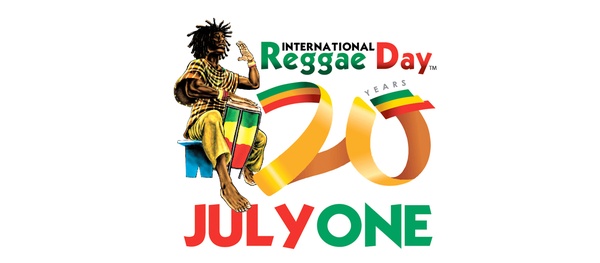 Friday 07 de July de 2017 20:37 hs.  Duración: 27:10
Este 1º de julio se celebra el Día Internacional del Reggae, género musical de origen jamaiquino surgido de la fusión del rhythm and blues, jazz, ska, mento, soul y el calypso, además de estar asociado a la filosofía y doctrina religiosa Rastafari.
Jamaica se destaca por su rica cultura que la ha hecho famosa en todo el mundo por concebir géneros musicales como el ska, Reggae, rocksteady, dub, dancehall, ragga y ragga jungle.
La música más popular es el reggae, con sus diferentes estilos y mezclas, dub, dance hall, raggas, raggamufin, early reggae o reggae roots, dada a conocer a gran escala por el jamaiquino Bob Marley.
Lista de temas:
1-Steel Pulse "Roller Skates".
2-Israel Vibration "Back Stabba"
3-Los Pericos "Runaway"
4-Matisyahu "King without a crown"
5-La Zimbabwe "Verano del 57"
6-Max Romeo "Chase the devil"
7-Zona Ganjah "Irie"
8-Bob Marley "Buffalo Soldier"
#dia internacional de reggae
#jamaica
#que sea rock
#radio nef
#reggae